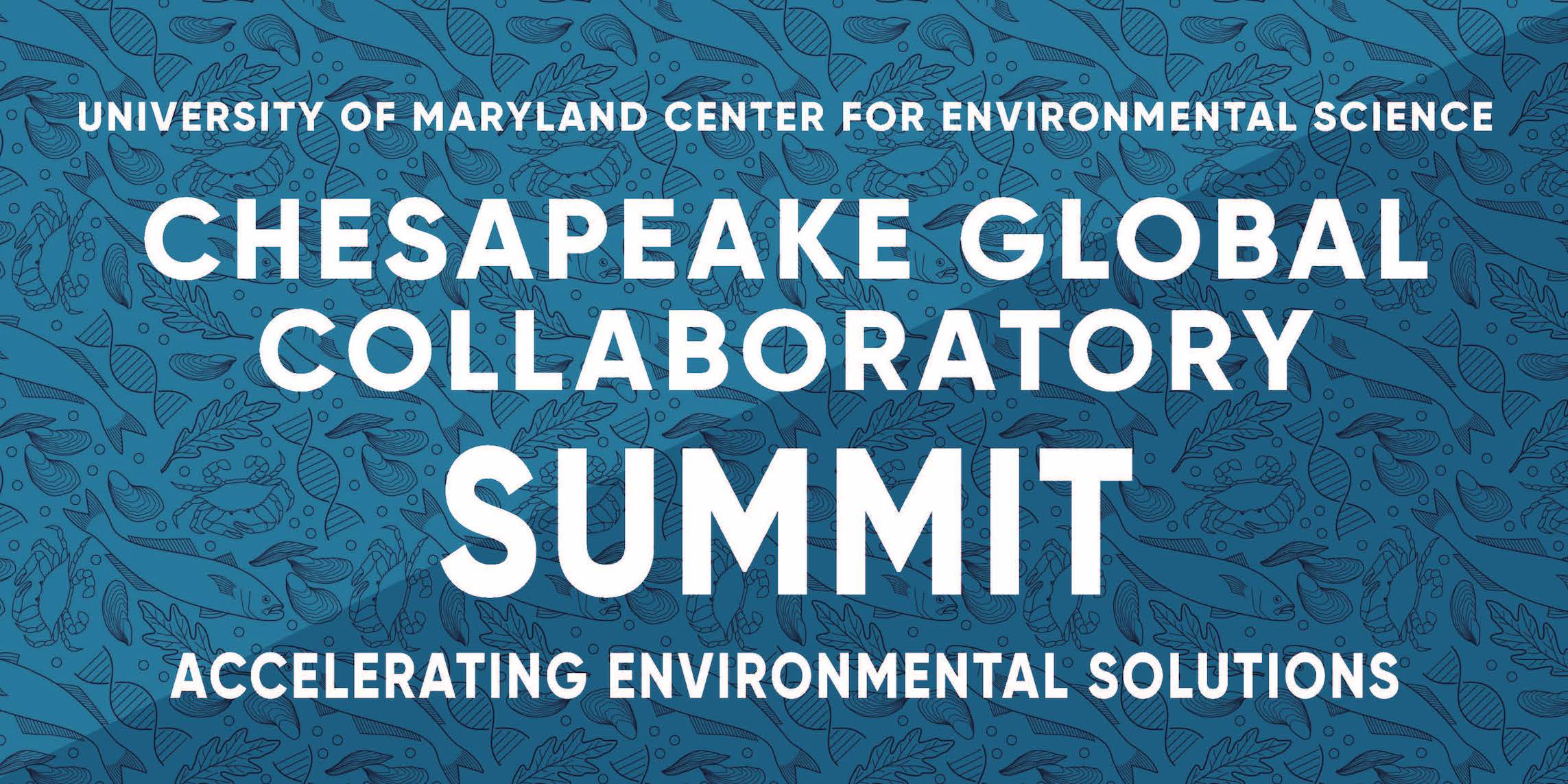 Join leaders in science, industry, government, and the nonprofit world to discuss harnessing the power of big data and new technologies to accelerate solutions to society's most complex environmental challenges.
September 28-29, 2023
The Rita Rossi Colwell Center, 701 E. Pratt Street, Baltimore, MD
The Chesapeake Global Collaboratory is a new initiative of the University of Maryland Center for Environmental Science with the goal to generate accelerated solutions to big problems by engaging diverse voices, novel approaches, and innovative tools.
Generous support for this event is provided by the Merrill Family Foundation.