Graduate Education - COVID-19 Response
Summary of Current Status
UPDATE: On June 15 will be moving into Phase 1 of our Return to Campus Plan for UMCES: Graduate Education and Phased Reactivation of Research.
EVENTS AND SUMMER PROGRAMS
All in-person campus events and summer programs, including those sponsored on- and off-campus should be cancelled or changed to virtual formats throughout the summer, and no new in-person meetings, conferences, or events should be scheduled until further notice. 
Our first priority it to protect our people and our campuses to ensure that our faculty, staff, and students stay healthy. For updates and preparedness resources from the University System of Maryland, visit University System of Maryland Coronavirus Preparedness and Resources. 
We ask that you be patient in this transition.  Should you have specific concerns, please direct them to the UMCES Vice President for Education's office at education@umces.edu
For more FAQs and detailed Zoom information, please see this document.
Maryland Sea Grant staff have put together an additional Mental Health Resources document to provide additional help, if needed, to UMCES students.
---
Academic Resources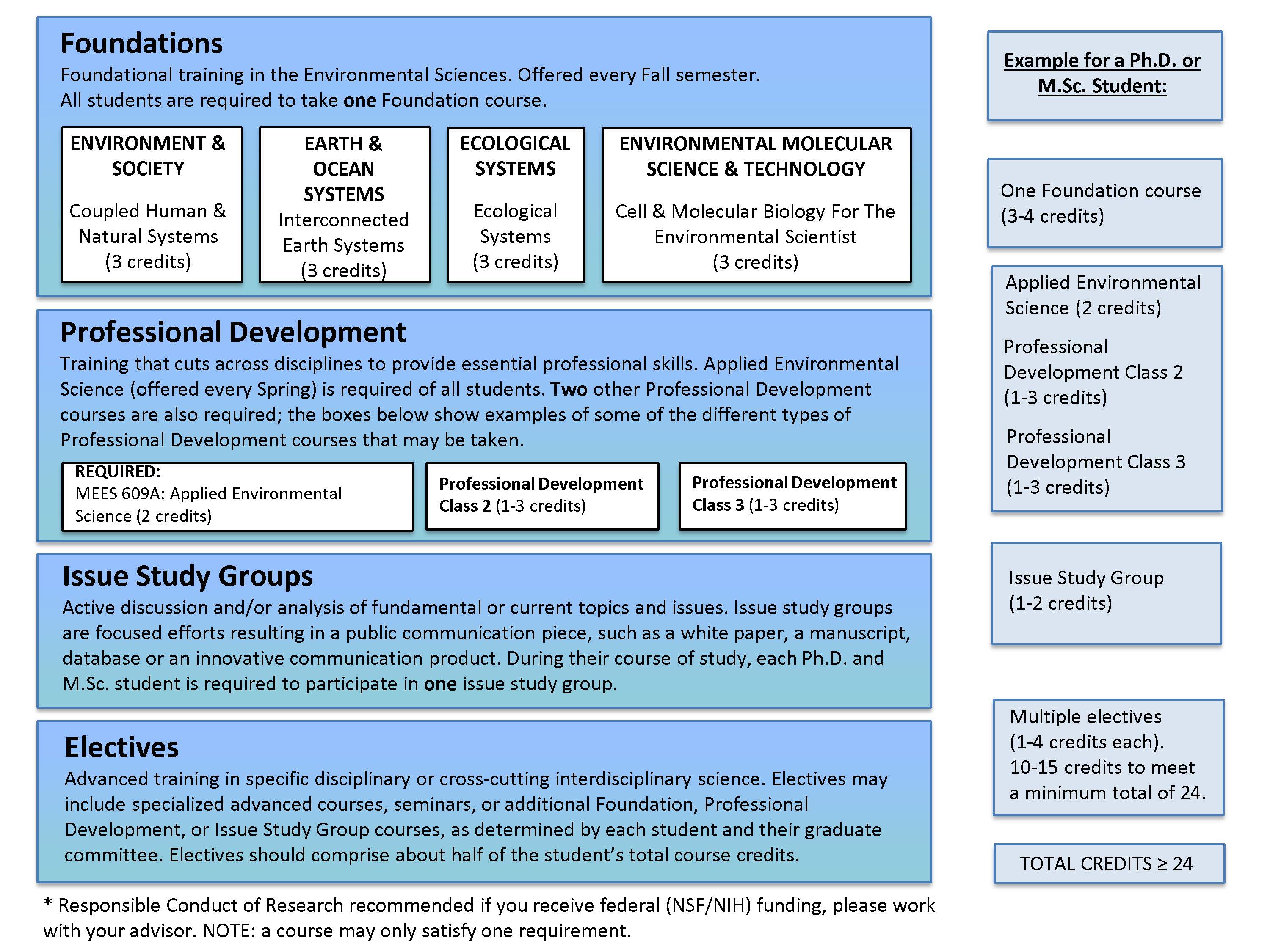 Other Resources
Access a listing of Mental Health Resources located close to your home campus.
Most UMCES graduate students hold graduate assistantships through which they receive stipends and health benefits.  The policies applying to graduate assistants and to most students in UMCES are addressed here: Policy on Graduate Assistantships.
UMCES students have access to a variety of UMCES funding opportunities beyond their grant support.