The Chesapeake Biological Laboratory (CBL) is celebrating more than 90 years as a national leader in fisheries, estuarine ecology, environmental chemistry and toxicology. Our scientists conduct research on the Chesapeake Bay and around the globe.
CBL invites the public to an Open House on Saturday, September 9, 2017 from 1-5 p.m. Chesapeake Biological Laboratory is located at 146 Williams Street in Solomons. View a map of the Chesapeake Biological Laboratory campus in Solomons.
Come tour the campus, visit labs, learn about the work, and meet many of the researchers
Dr. Tom Miller
Professor and Director of the Chesapeake Biological Laboratory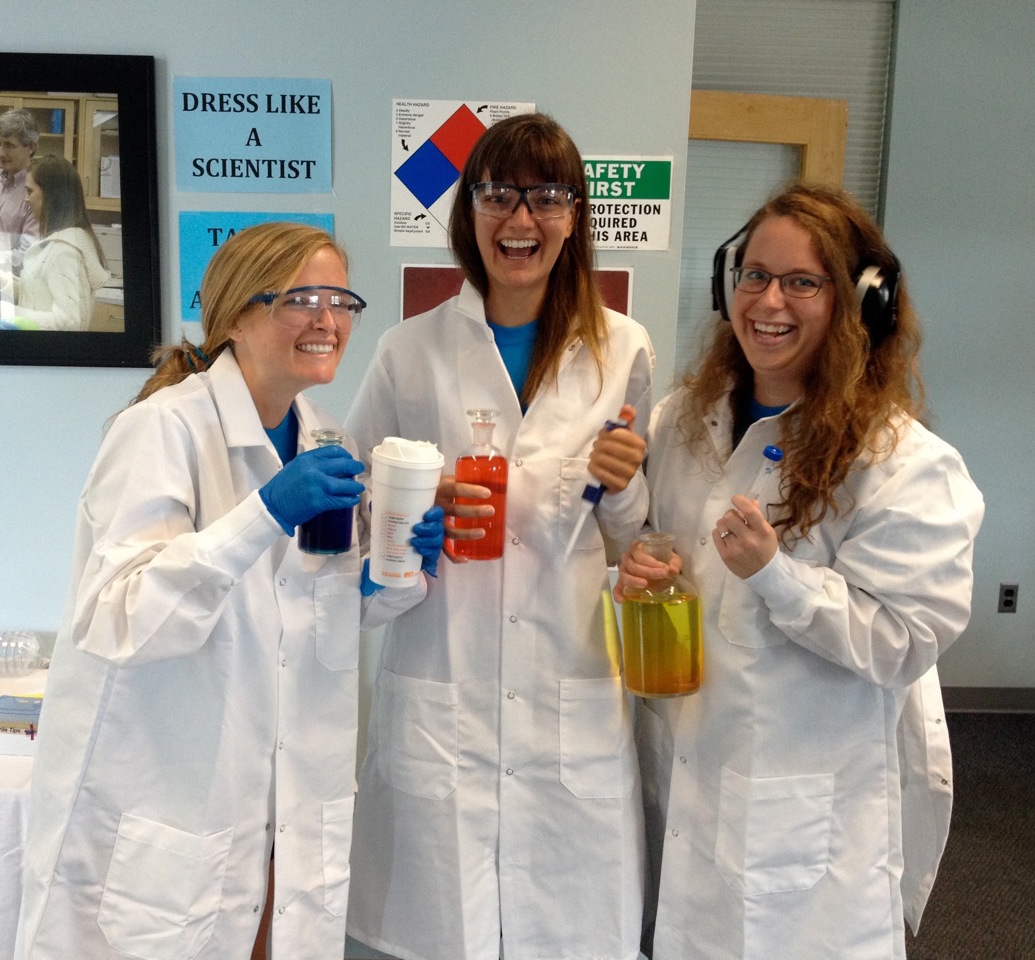 There will also be a book signing as Dr. Helen Bailey introduces her new children's book The Grande Turtle Adventure.
Last year's Open House was attended by more than 500.  Exhibits and hands-on activities included aquatic animal touch tanks, experiments on toxicology, dockside tours of the research vessel the Rachel Carson, driving an underwater robot, and a scientist selfie station.  Children attending the Open House receive a passport and move through the different labs and experiments to have the passport stamped for prizes.
About CBL
Located where the Patuxent River meets the Chesapeake Bay, the CBL is the oldest publicly supported marine laboratory on the East Coast. Some 2016 highlights:
Advising agencies on blue crab management to support the resurgence of blue crab in the Bay.
Developing state of the art measurement/monitoring Bay health.
Assessing the potential toxic effect of new and emerging compounds.